---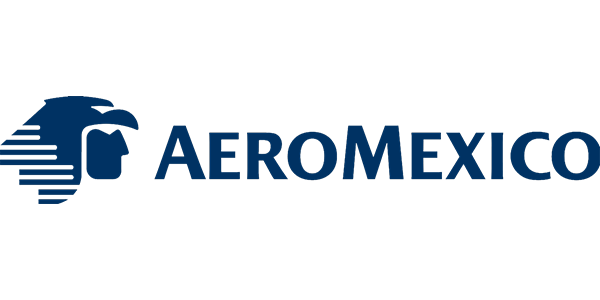 AeroMexico
Founded in 1934, AeroMexico operates more than 600 flights daily with hubs at the Mexico City International Airport (Terminal 2) and at the Monterrey International Airport. Their route network spans 86 destinations on four continents, including 45 destinations in Mexico, 16 in the United States, 16 in Latin America, four in Europe, three in Canada, and two in Asia. Aeromexico and Aeromexico Connect are part of Grupo Aeromexico, S.A.B. de C.V., a holding company whose subsidiaries provide commercial aviation services in Mexico and the promotion of passenger loyalty programs.
visit the AeroMexico website
---
Missions
Chile Wildfires
In February 2017, a chain of wildfires unleashed devastation over wide swaths of central and southern Chile, killing 11 people and destroying thousands of homes. Waves for Water, in partnership with Bureo and Desafio Levantamos Chile, worked in the Concepción and Santa Olga areas to respond to the need for clean water in the aftermath of these wildfires.
Needs assessments by rescue teams and lo…
Visit the Chile Wildfires page